On December 15th, Yi Yang Qianxi's new movie "Send You A Little Red Flower" officially announced the MV of the theme song of the same name composed and sung by "Gold Medal Creator" Zhao Yingjun. At the same time, many new shots in the film were exposed.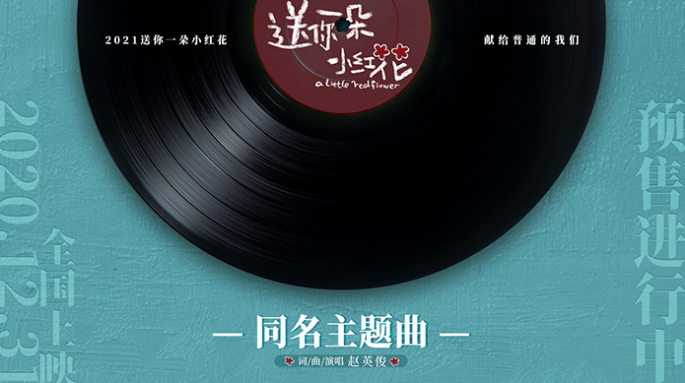 As the singing sounded, Wei Yihang, the male protagonist played by Yi Qianqianxi, braved the heavy rain and felt that Liu Haocun's Ma Xiaoyuan's doorstep was confided to him by alcohol. A simple line "I'm afraid I just took my heart Take it out and I'll die" is just the right interpretation of that hoarse powerlessness, and people can't help but want to uncover his mystery and know what happened to him.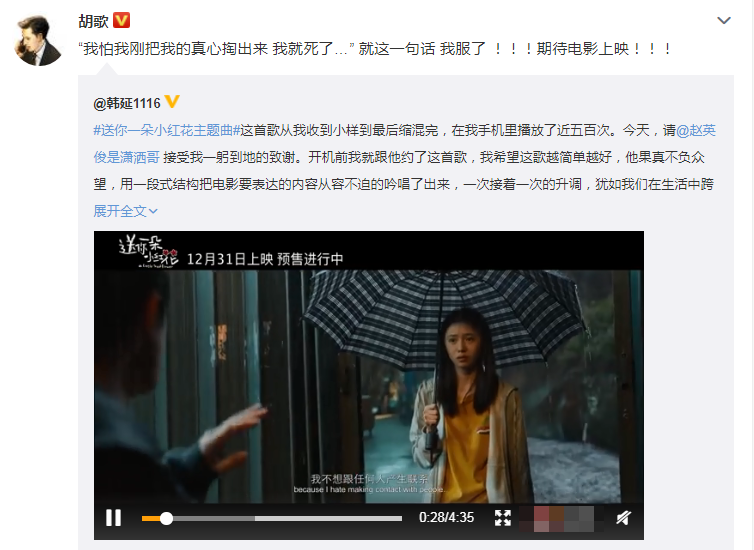 Not only netizens have this feeling, even the powerful actor Hu Ge can't help but feel that he is in the role of Yi Yang Qianxi, and because of this line, Hu Ge greatly admired Yi Yang Qianxi, and specially posted: " I take this sentence!!! Looking forward to the movie's release!!!"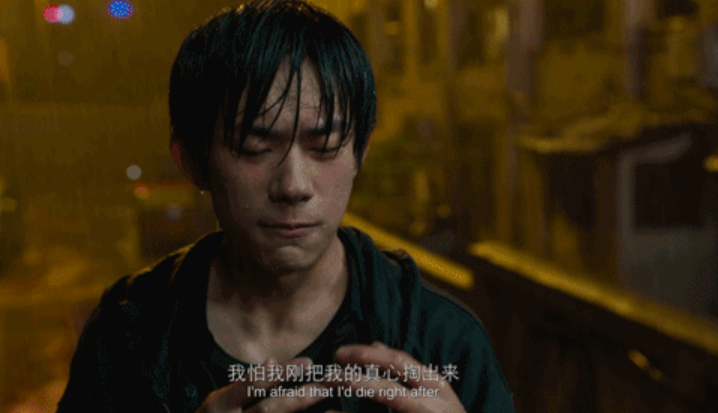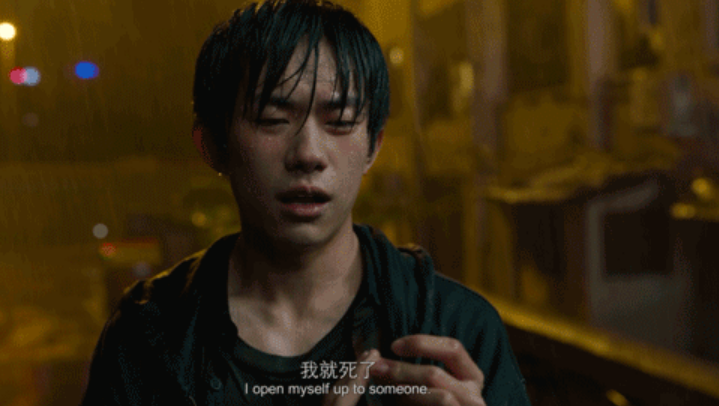 In the film and television industry, Hu Ge, whether it is acting or influential, is far superior to Yi Yang Qianxi, a fledgling rookie actor, but this time Hu Ge was cited by Yi Yang Qianxi in an unbroadcast movie line. The son is completely impressed, and this can't help but make people curious, what is the sacred Yi Yang Qianxi's new film?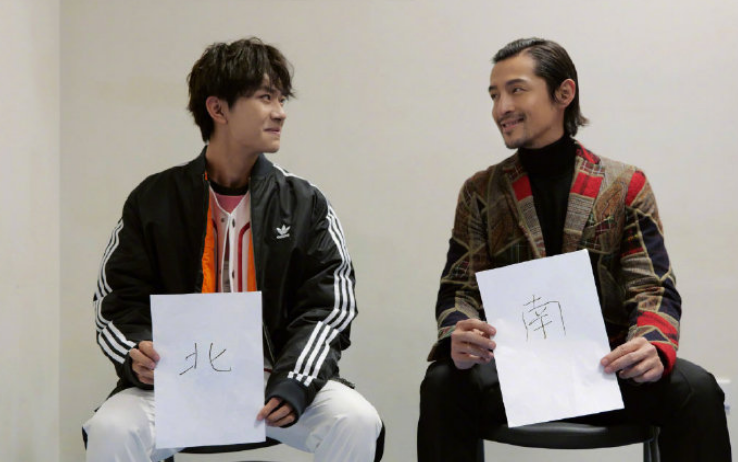 After "Youth in Youth", Yi Yang Qianxi became a star in the film and television circle, and many directors rushed to cooperate with him. However, in terms of film selection, Yi Yang Qianxi is still more cautious. He does not choose a film because of the large investment in the film, the amount of money he gives, the large number of famous actors and other factors, but he chooses carefully. Carefully choose a role that suits him. This time he chose the drama "Send You A Little Red Flower" directed by Han Yan.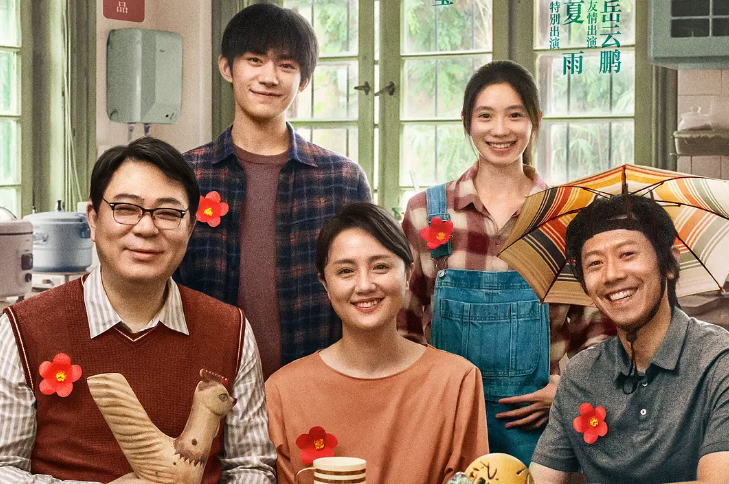 "Send You A Little Red Flower" mainly tells the story of two anti-cancer families, thinking and confronting the human life problems that every ordinary person will face. The value structure is relatively large, and the film is also very warm. It is not the kind of romantic film that is often performed by young idol actors.
This time Yi Yang Qianxi will play Wei Yihang, a boy with cancer who claims to "see the future" in the film. Through the MV, it is not difficult to see that Yi Yang Qianxi has many lonely and helpless scenes in the film, for example. Speaking of lying on the operating bed, taking a lot of medicine, and fainting in a restaurant, Yi Qianxi's cancer acting skills have once again been praised by the public.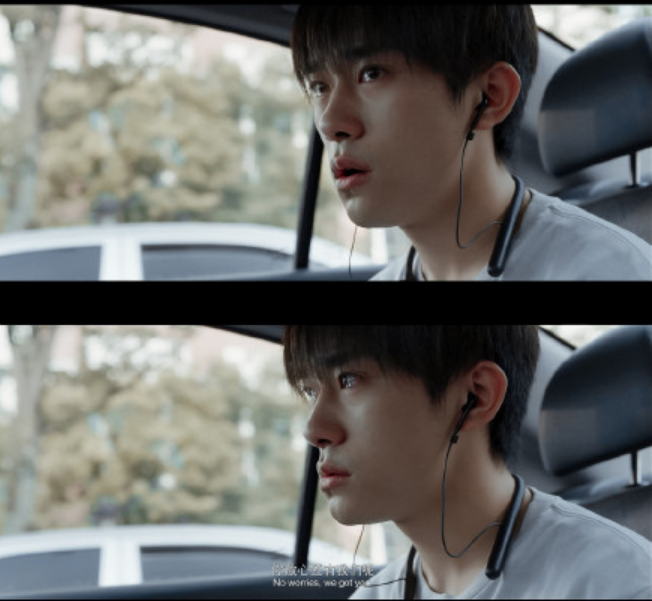 This time it's not Zhou Dongyu, but Liu Haocun, who is partnering with Yi Yang Qianxi this time. She is also a pure rookie. In addition to starring in "One Second" directed by Zhang Yimou, she is also her first. It's also a big challenge for her to play the role of this kind of diseased girl.
In the film, Ma Xiaoyuan, played by Liu Haocun, is a girl with cancer who is willing to believe in the "parallel world". On the late-night terrace, she and the character played by Yi Qianqianxi look into the night sky together, unfolding their dreams of the beautiful world they yearn for. de ion.
From the eyes of the two young actors, you can feel their frustration, pessimism, and self-closing, and at the same time, you can feel their desire for a better life and their beautiful vision of giving hope to the future world. Finally, I will convey a spirit to everyone: imagine that death will come at any time, and the only thing we have to do is love and cherish.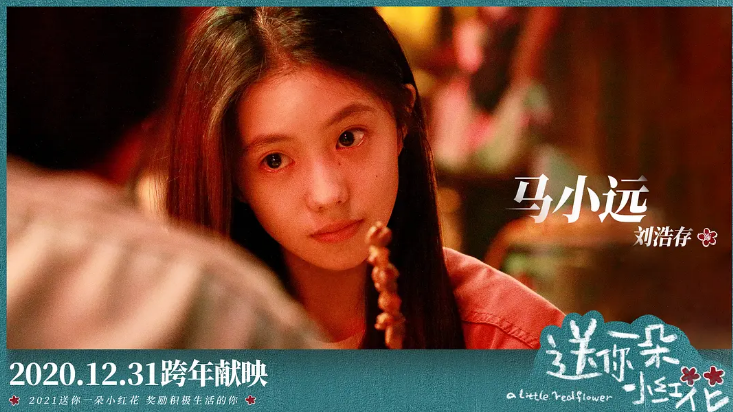 In addition, the film also brought together many powerful old drama players, such as Zhu Yuanyuan, Gao Yalin, Xia Yu, and Yue Yunpeng. With them joining, it can be regarded as an escort for this movie, making him one step closer to becoming a hit.
It is worth mentioning that when the movie was announced to be released on December 31st, many netizens said that this will be the last hit movie in 2020. Indeed, judging from the current main creative lineup, movie themes, and the popularity of Yi Yang Qianxi and the new recruits, "Send You A Little Red Flower" is also expected to become a big hit this year.